Maximize your most valuable asset with the leader in employee analytics.
Turn to the leader in Employee Analytics for insights that
drive success. We let you make better decisions for your
workforce. Decisions that give you the competitive edge.
Get the power of knowledge to take the lead in
Employee Retention
Employee Engagement
Reputation
Safety
Diversity & Inclusion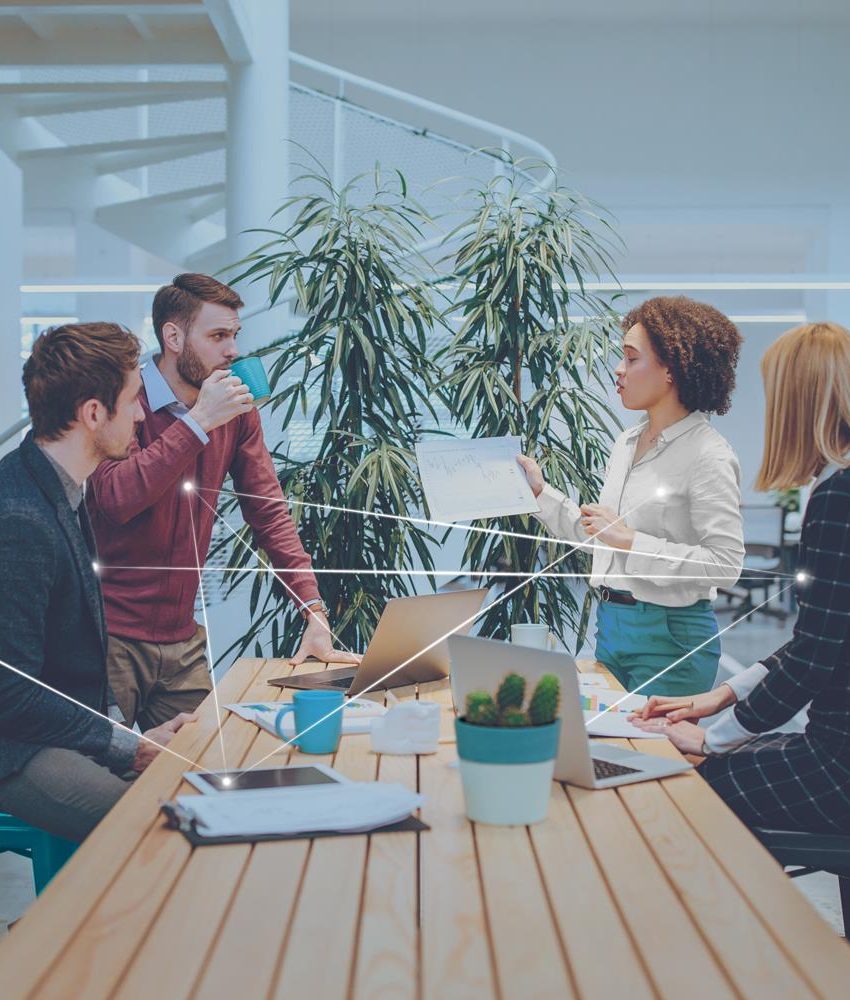 Human Capital drives your company's success. Your employees mobilize all your other financial, technological and innovation resources. Highly engaged employees make the difference between success and failure. 
KeenCorp is a leader in Employee Analytics. It's a proven and effective AI solution that is the result of over 30 years of research. KeenCorp gives you as a business leader the qualitative insights you need to measure employee engagement, conversation sentiment and health. These insights derived from analysis of data that already exists in the day-to-day workflow. 
The KeenCorp Index enables you as a leader to make better, data-backed decisions for your entire workforce. You gain a hard, data-backed view of how your employees really feel, without having to conduct a time-consuming and costly survey. Comprehensive, Unbiased and Real-Time.
KeenCorp Index lets you:
Take the pulse of your entire organization
Expose areas of discontent, unrest, or toxicity in your company
Gain stronger organizational insights through information on topics and themes your employees do not tell you about in surveys
Don't underestimate the power of words. Digital conversations take place everywhere and can be fragmented and unstructured.
The KeenCorp Index measures employee engagement in real-time. It does this through psycho-linguistic analysis and tension detection. The resulting insights enable your company to leverage human capital for strategic advantage, without having to conduct time-consuming and costly surveys. 
Simple, efficient and visualized in real-time.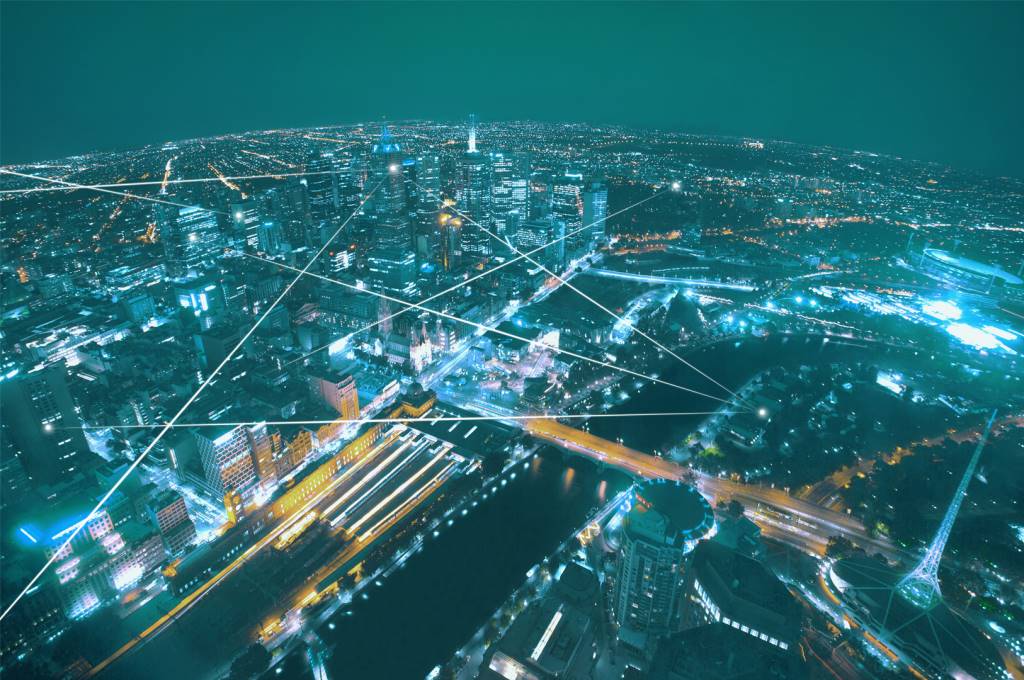 Our solutions measure your most valuable assets -
your employees.
Make decisions based on comprehensive information. Tackle and gain control of issues before they become unmanageable.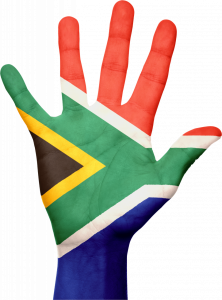 Press Release
KeenCorp expands global offering via South African Baker Street Software Solutions  Dutch software company KeenCorp has started a partnership with Baker Street Software Solutions in South Africa with the aim
Read More »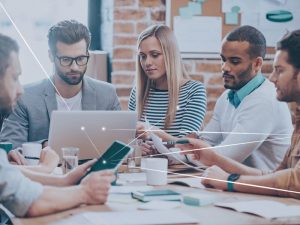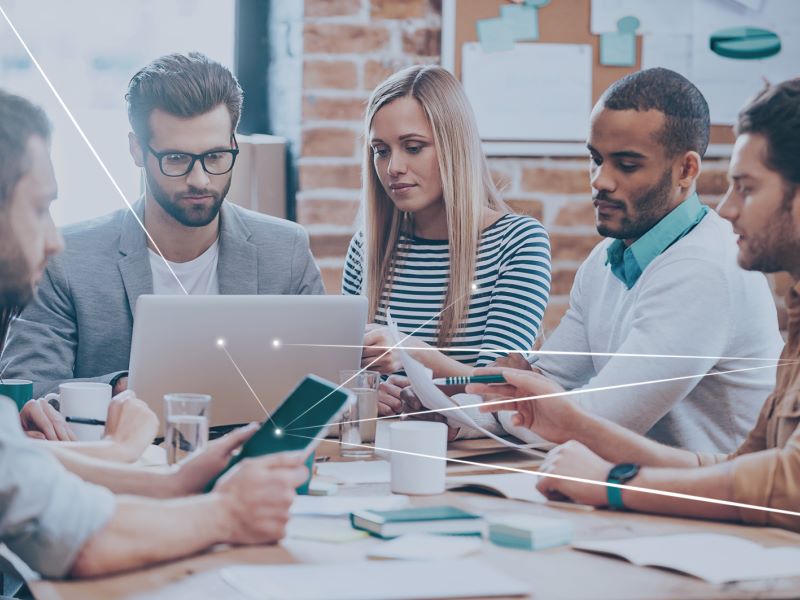 Blog
Pulse surveys let you collect employee feedback on a frequent basis. They are short surveys that measure employee engagement and
Read More »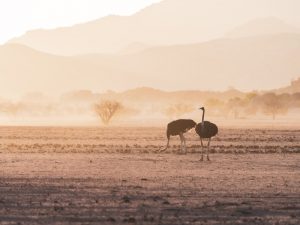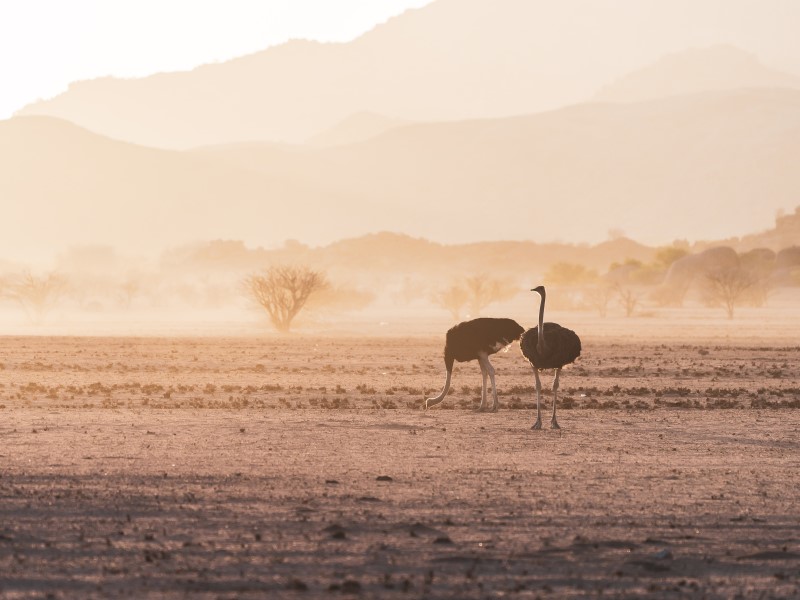 Blog
Marlies de Vries en Chris Fonteijn, de door de minister van Financiën aangestelde kwartiermakers die de transities in de accountancy
Read More »