Maximize your most valuable asset with the leader in Workforce Analytics.
Turn to the leader in Workforce Analytics for insights that
drive success. We let you make better decisions for your
workforce. Decisions that give you the competitive edge.
Get the power of knowledge to take the lead in
Employee Retention
Employee Engagement
Reputation
Safety
Diversity & Inclusion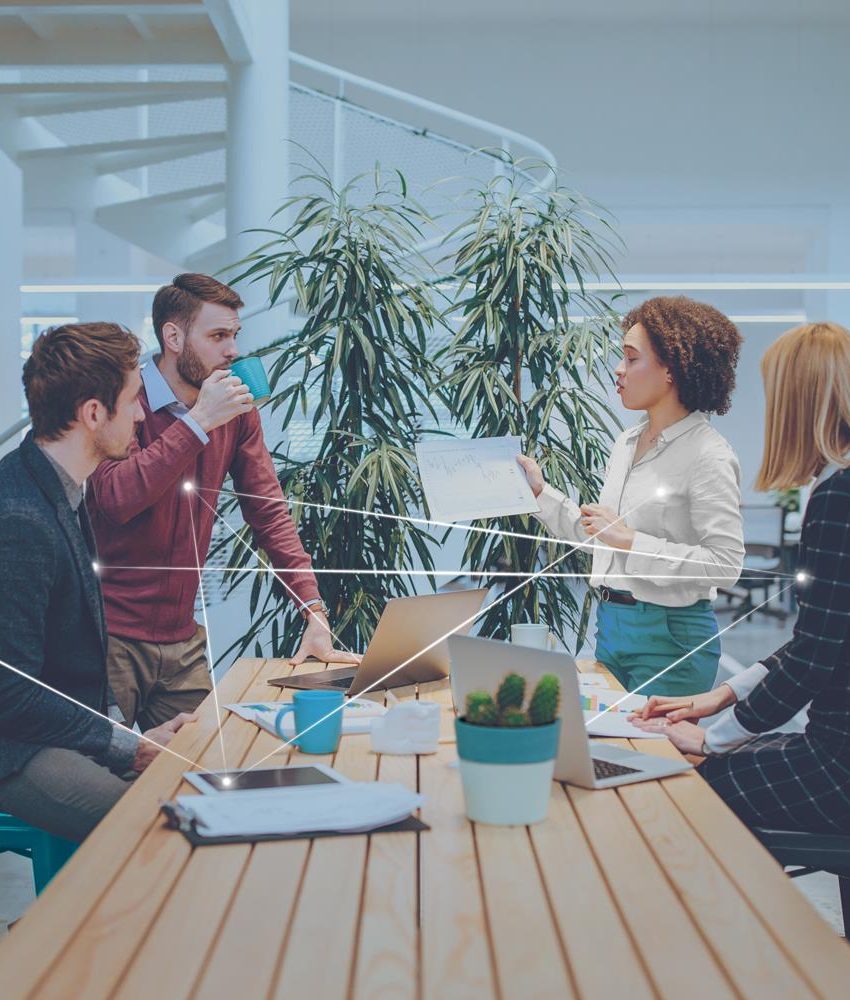 Human Capital drives your company's success. Your employees mobilize all your other financial, technological, and innovation resources. Highly engaged employees make the difference between success and failure.
KeenCorp is a leader in Workforce Analytics. It's a proven and effective AI solution that is the result of over 30 years of research. KeenCorp gives you as a business leader the qualitative insights you need to measure employee engagement, conversation sentiment, and health. These insights are derived from the analysis of data that already exists in the day-to-day workflow: E-mails, Microsoft Teams chats, Google Suite, and Slack
The KeenCorp Index enables you as a leader to make better, data-backed decisions for your entire workforce. You gain a hard, data-backed view of how your employees really feel, without having to conduct a time-consuming and costly survey. Comprehensive, Unbiased, and Real-Time.
KeenCorp Index lets you:
Keep track of your workforce performance across your organization
Gain insight of how your employees feeling – here and now?
Get organizational insights without to conduct a survey
Proactively retain employees – before they become disengaged
Know in real-time how your workforce adopt or adjust to a new initiative
Digital conversations happen all around us. Especially at work. We turn conversations to workforce insights.
In an increasingly globalized, remote, and multidisciplinary teams, conversations are the way to bring colleagues together. KeenCorp helps by tracking engagement throughout your organization. The KeenCorp index get your real-time feedback when needed. It does this through psycho-linguistic analysis and tension detection. 
The resulting insights enable your company to leverage human capital for strategic advantage, without having to conduct time-consuming and costly surveys. 
Simple, efficient and visualized in real-time.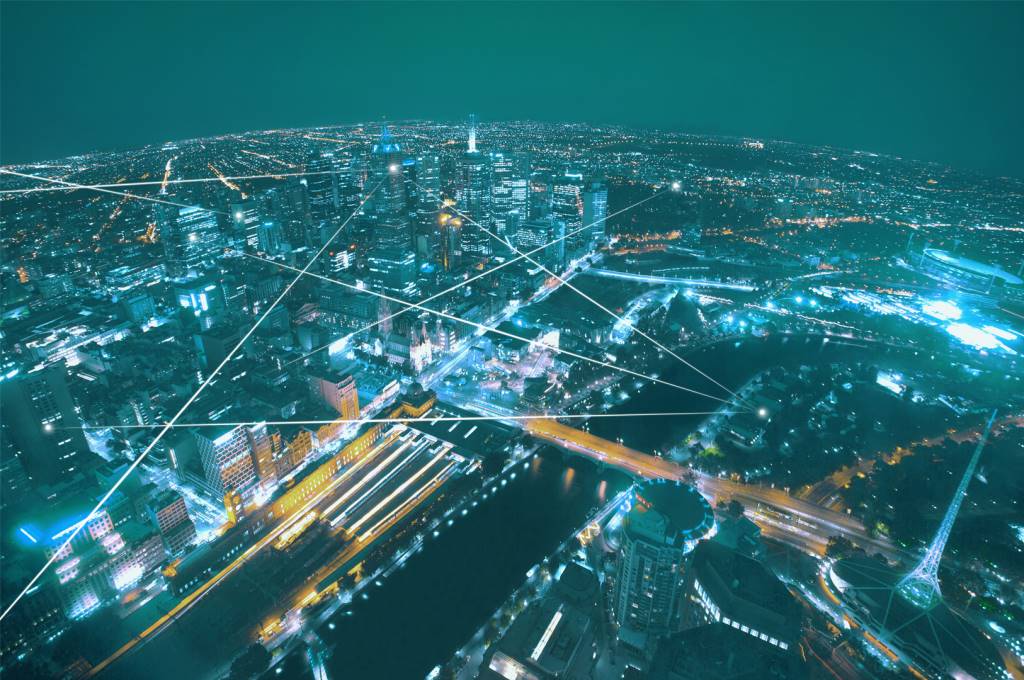 Our solutions measure your most valuable assets -
your employees.
Make decisions based on comprehensive information. Tackle and gain control of issues before they become unmanageable.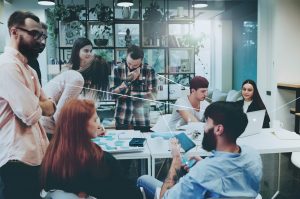 Blog
Workforce engagement matters. To make your business a success you need to have your biggest asset onboard. Understanding and developing
Read More »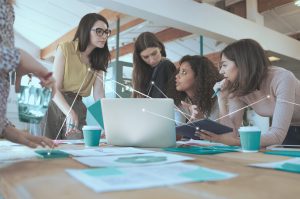 Blog
HR professionals and organizations often view 'Workforce Analytics' as the collection and analysis of data with HR departments about a
Read More »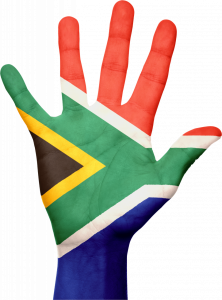 Press Release
KeenCorp expands global offering via South African Baker Street Software Solutions  Dutch software company KeenCorp has started a partnership with Baker Street Software Solutions in South Africa with the aim
Read More »